---
DataFlow.com Media Services
Superior Broadcast and Internet Media Services
Celebrating Over 30 Years of Service, Since 1988!
---
WebServices:
Project Integration
Your internet presence is just as vital as your real-world campaign; in some ways, more important. People are increasingly relying on the internet for their information, and for their purchase decisions.
The great majority of our web projects are a reflection and continuation of our clients' real-world campaigns. The line between real-world advertising and virtual marketing is becoming increasingly blurred. Consistency across all media is key.
However, if your focus is currently only on your internet presence, we will be glad to consider your project. We can start with a clean slate and offer guidance, suggestions, and a full and detailed set of requirements, or we can take your prepared requirements and specifications and bring them to life. We can create a 10-page informational website, and all the way up to a turn-key, enterprise-level, e-commerce website.
WebSite Hosting, E-Mail Services,
and Domain Name Management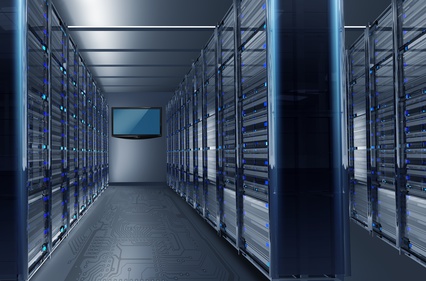 After the website project is completed, we offer many levels of website administration, maintenance, and support, and will work with your in-house technical team as much or as little as your wish.
We offer website hosting on our own reliable, high-speed DataFlow servers. You can also have unlimited POP3 e-mail accounts for your domain and website, as well as unlimited e-mail address aliases which forward to any POP3 accounts. We will administer and manage all aspects of your domain name if you wish.
We provide each client who hosts with us, their own Linux CPanel Web Hosting Account with all its great web, e-mail, and domain tools. We will also help as much or as little as you wish with your website administration, e-mail services, and domain name management.
If we build your website, and if you choose to host your finished website with us, all these web, e-mail, and domain services are free.